Wedding dress TAILORING & STITCHING IN LONDON
Ducane Dry Cleaners are experienced and professional wedding dress tailors. We specialize in all kinds of wedding dress tailoring, stitching, alterations and repairs. with our years of experience and dedication, you can look forward to excellence and perfection in
all our wedding dress tailoring services.
book now
At Ducane Dry Cleaners
WEDDING DRESS TAILORING & STITCHING
At Ducane, we take wedding dress very seriously which is why our specialists go through every minute detail of wedding dress tailoring & stitching. They understand the importance of memories associated with the wedding dress so they will make sure the color, the design, the style, everything is tailored and perfected with excellence.
WEDDING DRESS REPAIR & ALTERATION
Wedding dresses are no doubt very special and are linked directly with the most important emotions in our life which is why we love to cherish them and preserve them. So, our skilled tailors work hard to restore the wedding dress in the case of alteration and repairs. We will make sure your wedding dress looks as stunning as it was when you wore it for the first time.
GET FREE QUOTE
DUCANE'S TRUSTED WEDDING DRESS TAILORING & STITCHING
With 10,000+ happy customers and specialists in action, we are dedicated to deliver
100% quality and professional tailoring services
in town.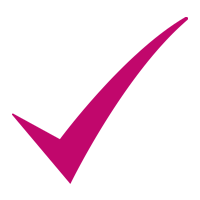 100% QUALITY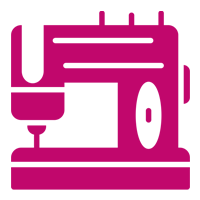 PROFESSIONAL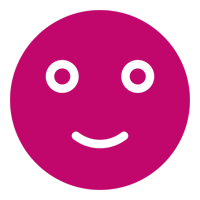 10,000 + HAPPY CUSTOMERS
FRee Collection and delivery
Along with our exceptional quality, Ducane Dry Cleaners in London is now committed to convenience too, which is why we provide you with Free
Collection and Delivery on all wedding dress tailoring services.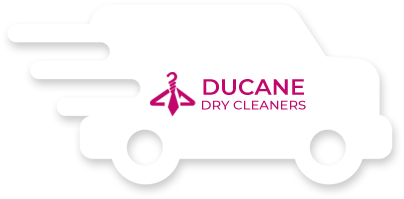 WHY CHOOSE US AS YOUR HOUSEHOLD DRY CLEANERS
Ducane Dry Cleaners is one of the well known brands in London for wedding dress tailoring, stitching, alterations and repairs. Our constant effort in delivering excellence has made us one of the reputed tailors in town. And, you should choose us for wedding dress tailoring and repairs due to our:
100% quality assurance.
Budget friendly prices.
Most skilled & trained tailors in London.
20 Years of experienced and reliable tailoring.
Well known brand for choice of elegance and style.
So, whether you need help in designing the handmade wedding dress or you just need to alter and repair your wedding dress, our trained and skilled tailors will provide you with the outstanding tailoring and stitching services at all times.
WHAT PEOPLE SAY ABOUT DUCANE DRY CLEANERS
WHAT ARE YOU WAITING FOR
Ducane Dry Cleaners is not only a known brand for custom made wedding dresses but we are also
a reputed name in affordable alteration and repairs of the wedding dresses.
So, what are you waiting for?
Why not contact us and book an appointment with our
wedding dress specialist to discuss your options?
0208 422 3111