Worldwide Traditional Groom & Bridal Wear Dry Cleaning
Wedding Ceremonies across the globe vary from culture to culture and so does the dress of Bride and Groom. From white and Ivory to bright colorful designs, brides and grooms around the world wear unique and fascinating attire. Ducane Dry Cleaners in Harrow specialise in such multicultural global groom and bridal wear dry cleaning.
book now
At Ducane Dry Cleaners
SPECIALISTS IN ACTION
At Ducane, we provide elite dry cleaning services to wedding garments treasured worldwide. Our team of experienced professionals can not only help you clean your special dress but can also help you with tough stain removals and preservation of dress. Whether you need dry cleaning of Asian wedding dress like Sharara, heavy Choli Lehenga, Sarees, Suits, Sherwani or Middle Eastern long wedding gowns or African wedding dress Yoruba, our years of experience and intense knowledge of dry cleaning will help you restore your special dress for many years to come.
Ducane Dry Cleaners in Harrow is an organic and eco-friendly dry cleaning service provider which means our dry cleaning is not only gentle on the fabrics but it also avoids discoloration and the foul smell of harsh chemicals leaving your favourite garments soft to touch, pleasant to smell and fresh to feel.
GET FREE QUOTE
Ducane's Trusted Worldwide Traditional Bridal & Groom Wear Dry Cleaning:
Our dedication to deliver 100% quality assurance and the commitment towards customer satisfaction has earned us 10,000+ happy smiles and a reputation of the best multicultural wedding dress dry cleaning in Harrow.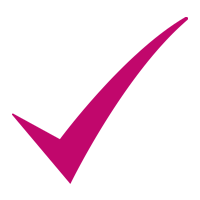 100% QUALITY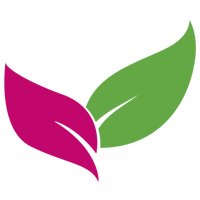 ORGANIC & ECO FRIENDLY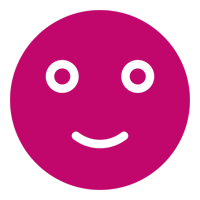 10,000 + HAPPY CUSTOMERS
FRee Collection and delivery
As committed as we are in delivering the best quality services, we strive hard to provide our customers with convenience which is why our Free Collection and Delivery service is available 7 days a week.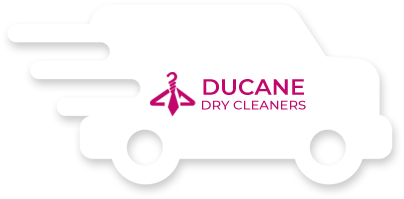 Why Choose Us?
We understand the importance of special moments and hence we care and ensure the perfection of each and every detail so you can cherish your memories for a long period of time. We have been Harrow's favourite dry cleaning brand due to our:
Executive Dry Cleaning
Flawless Stain Removals
Budget Friendly Prices
Flexible Payment Options
Quality & Reliability
Available 7 Days a Week
One Stop Shop for all your Dry Cleaning, Tailoring & Repairs
We take pride in our exclusive dry cleaning services and hand finish perfection which has made us one of the top dry cleaning brands in Harrow.
WHAT PEOPLE SAY ABOUT DUCANE DRY CLEANERS
WHAT ARE YOU WAITING FOR?
Along with our quality services and reasonable prices, our wedding dress dry cleaning services provides you the option of boxing and preserving. So, what are you waiting for?
Why not let us take care of your extra special wedding wear while
you look forward to adoring your memories i them
0208 422 3111