International Bridal & Groom Wear Tailoring & Stitching
Ducane Dry Cleaners in Harrow provides exclusive tailoring and stitching services for groom and bridal wears across the globe. Harrow is celebrated for its multicultural society and weddings with various traditions and cultures are planned here. Ducane's international bridal and groom wear tailoring and stitching provides elite custom made to measure tailoring, alteration, stitch, repair, zip replace, straps, beads, button repairs and much more.
book now
At Ducane Dry Cleaners
SPECIALISTS IN ACTION
At Ducane, we work with the team of worldwide wedding outfits specialist tailors who can not only help you with styling and restyling but can create your special garments from scratch. From Asian wedding attires to Middle Eastern, Europe and Africa, our professional and experienced tailors will deliver excellence with perfection.
Whether Sherwani or Sharara, Dishdasha or Bridal Gown, Kurta or Salwar Suits, Dashiki or Buba and Iro, we provide all kinds of tailoring and stitching services to wedding garments treasured throughout the world.
GET FREE QUOTE
Ducane's Trusted International Bridal & Groom Wear Tailoring & Stitching:
We have successfully created 10,000+ happy smiles along our journey and with our ongoing dedication towards 100% quality services, we are one of the leading multicultural bridal and groom wear tailoring and stitching services in Harrow.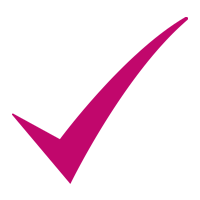 100% QUALITY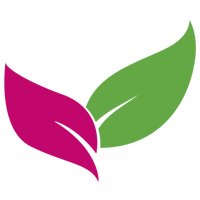 ORGANIC & ECO FRIENDLY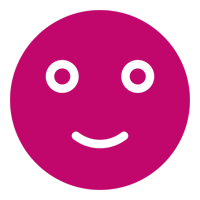 10,000 + HAPPY CUSTOMERS
FRee Collection and delivery
We understand how stressful wedding planning can be so we provide Free Collection & Delivery 7 days a week for all tailoring and stitching of wedding garments.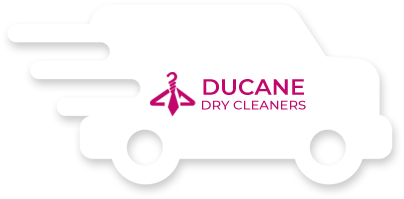 Why Choose Us?
Our adherence to best quality services and high reputation has made us Harrow's top bridal and groom wear tailoring and stitching service provider. And, our customers choose us for:
Absolute Custom Tailoring, Stitching, Repair and Alteration Services
Budget Friendly Prices
Multiple Payment Options
Special Discounted Services for Regular Customers
Trusted Tailoring & Stitching Brand
24×7 Contact Options
One Stop Shop for all your Dry Cleaning, Tailoring & Repairs
We have years of intense knowledge in creating perfect cultural and designer wedding garments which is why our tailoring services will add luxurious style on your big day.
WHAT PEOPLE SAY ABOUT DUCANE DRY CLEANERS
WHAT ARE YOU WAITING FOR?
With our commitment towards brilliance, we will ensure your wedding garments are tailored and crisp ironed, ready to wear on your special day. So, what are you waiting for?
Why not let us relieve you of your tailoring stress and let you cherish your precious moments?
0208 422 3111