Shoe CLEANING IN LONDON
Ducane Dry Cleaners in London specialise in shoe cleaning and restoring services.
Our range of eco-friendly shoe cleaning services includes
Wedding and Bridal Shoe wears to Trainers, formals and Boots. .
book now
Save Money with Ducane's Shoe Cleaning Services
Our Shoe cleaning experts in London specialise in flawless stain removals and restoring the original shine of your favourite shoes. Whether it is your special wedding shoes that need cleaning and preserving or your regular trainers and boots, Ducane's shoe cleaning can bring your shoes back to life.
Our quality shoe cleaning service can turn your dirty ready to bin shoes to brand new out of the box shoes. And, our shoe cleaning service paired with shoe repairs means we can help you recover the wears and tears too.
GET FREE QUOTE
Ducane's trusted Shoe Cleaning Services
With our constant dedication and 10,000+ happy customers, Ducane's Dry Cleaners in London prides itself in delivering 100% quality results time and time again.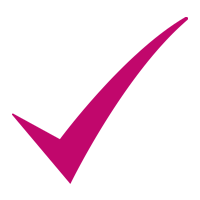 100% QUALITY

PROFESSIONAL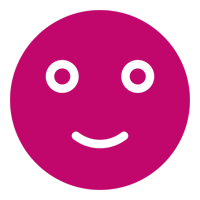 10,000 + HAPPY CUSTOMERS
FRee Collection and delivery
All our quality services come with the option of free pick up
and delivery on all eligible orders.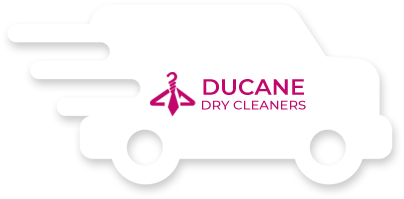 Why choose us for your professional Shoe Cleaning
Ducane's Shoe Cleaning in London is a reputed brand with years of experience in delivering quality results at reasonable prices. Our professional results will not only help you restore your shoes but will also add a luxurious style. And, you should choose us for our:
Quality & Reliability
Reasonable Prices
Professional & Experienced Brand
Fast & Efficient Results
Reliable & Trustworthy Services
So, whether you need our regular shoe cleaning services or a one-off bridal shoe cleaning and preserving, we can ensure professional services at competitive prices.
.
WHAT PEOPLE SAY ABOUT DUCANE DRY CLEANERS
WHAT ARE YOU WAITING FOR
Ducane Shoe Cleaning also provides urgent and fast services. Our quality services
can help you retain your shoes in no time. So, what are you waiting for?
Why not bring your stained and dirty shoes to our professionals
and turn them into new and shiny again?
0208 422 3111