International, Designer & Branded Wear
Tailoring & Stitching
Ducane Dry Cleaners in Harrow specialises in designer wear tailoring and stitching services. From custom made-to-fit tailoring, alteration and stitching to zip replace, button, beads, straps and lace repairs, we provide elite tailoring services at reasonable prices.
book now
At Ducane Dry Cleaners
Specialists in Action:
At Ducane, our team of professional tailors have years of experience in creating designer clothes from scratch. Whether you need to custom tailor Salwar Suits, Sherwani, Choli Lehenga, Blouse Tops, Kurta Pyjama, Abaya, Hijab, Worldwide Cultural wear, Global Designer and Folk wear or need just alteration and stitching for your expensive Branded Wear, we are committed to deliver excellent quality tailoring services to your heart's desire.
Our constant effort to reach customer satisfaction and dedication towards excellence has made us one of the top tailoring brands in Harrow. Our team of expert tailors have vast experience in working with a range of international fabrics including Cashmere, Cotton, Linen, Silk, Brocade, Velvet, Chiffon, Leather, Suede, Sheepskin, Wool and Viscose.
GET FREE QUOTE
Ducane's Trusted International, Designer & Branded
Wear Tailoring & Stitching:
We are rated as one of the trusted and reliable tailors in Harrow by 10,000+
happy customers due to our years of tailoring experience
and our constant dedication to deliver 100% quality results.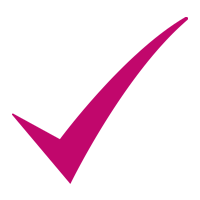 100% QUALITY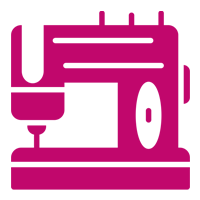 PROFESSIONAL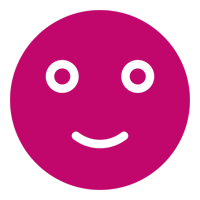 10,000 + HAPPY CUSTOMERS
Free Collection & Delivery:
For our busy customers, the good news is we provide Free Collection & Delivery 7 days a week. So, once you contact us, we can help you arrange the collection with one of our professional tailors at your own convenience.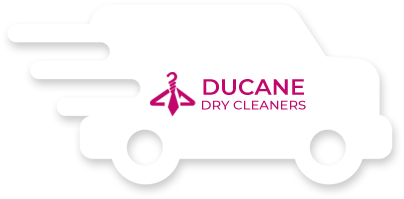 Why Choose Us?
As reputed and as experienced as we are, we understand the importance of affordable tailoring services which is why we constantly work hard to deliver 100% quality tailoring at reasonable prices. And, our customer choose us as their regular tailors for our:
Professional Tailoring, Stitching, Repair and Alteration Services
Reasonable Prices
Flexible Payment Options – Cash, Card, Bank Transfer or Invoice.
Discounted Prices for Regular Customers
Reliable & Trustworthy Tailors
Available 7 Days a Week
One Stop Shop for all your Dry Cleaning, Tailoring & Repairs
Customer Satisfaction is our highest priority which is why Ducane's International, Designer & Branded Wear Tailoring and Stitching is one of the leading tailoring service providers in Harrow.
WHAT PEOPLE SAY ABOUT DUCANE DRY CLEANERS
What are you waiting for?
Unlike other tailoring service providers, all our tailoring services include ironing
and hand finish packing. So, what are you waiting for?
Why not let us worry about the tailoring of your designer and branded
wear garments while you can take pleasure in them for many years to come?
0208 422 3111