SKI WEAR Dry Cleaners in London
Ducane Dry Cleaners in London is your experienced Ski Wear Dry Cleaning Service Provider.
Our years of experience has earned us the reputation of being the most beloved
brand of the dry cleaning industry in the entire London.
book now
At Ducane Dry Cleaners
SPECIALISTS IN ACTION
At Ducane, we work with only the skilled and the specialists who can not only clean your ski wear effectively but will make sure to use the balance of solutions that can make the fabric last longer so you can cherish your sport each season. Whether it's dirt, sweat or salt marks, our staff will ensure the flawless stain removal process leaving your ski wear all fresh and new again.
Hence, at Ducane Dry Cleaners, our choice of Eco-friendly solvents and detailed cleaning process will not only remove tough stains but will also ensure the smooth texture of the fabric.
GET FREE QUOTE
DUCANE'S TRUSTED SKI WEAR DRY CLEANING
Ducane's 100% quality assurance and the strict adherence to use only organic and Eco-friendly solvents has
proven us as a reputed brand amongst our 10,000+ happy customers.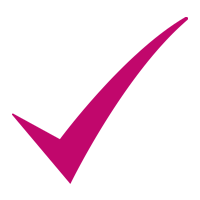 100% QUALITY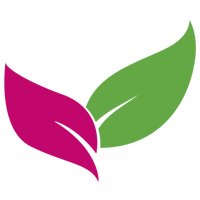 ORGANIC & ECO FRIENDLY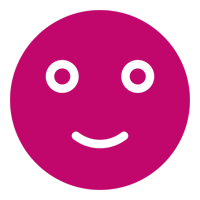 10,000 + HAPPY CUSTOMERS
FRee Collection and delivery
If you are juggling with your busy work life, we also provide you with the Free Collection and Delivery Service on all eligible orders that
suits your convenience.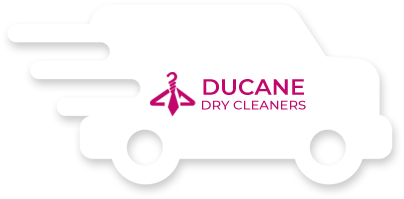 WHY CHOOSE US AS YOUR SKI WEAR DRY CLEANERS
Ski wear can be delicate and difficult to maintain which is why a professional care of your ski clothing is extremely essential. Various styles of ski wear all the way from brightly colored and on trend to your cosy and comfy jumpers and jackets, they all need special care and attention to maintain the comfort and ease of movement that you enjoy.
However, snow sports can clog your Ski Wear's little pores which can ruin the fabric, its stretchability and breathability.
And, Ducane Dry Cleaners in London is your best choice as:
We only use organic & Eco-friendly solvents.
With 20 years of experience comes quality and reliability.
Our team of dedicated professionals will ensure flawless stain removal.
We are well known for packing & preservation of the of ski wears and ski gears.
Our years of experience with proven skills has made us one of the most efficient and reliable dry cleaners in London.
Along with your ski wear, we specialize in the elite cleaning service of wedding dress, tuxedos, evening & party wears, dinner jackets,
silk & embroidered wears, leather suede, bed linen, curtains, rugs, carpets and more. At Ducane, our staff is highly trained to identify
and understand thoroughly each and every step involved in the cleaning of any delicate fabrics.
WHAT PEOPLE SAY ABOUT DUCANE DRY CLEANERS
WHAT ARE YOU WAITING FOR
With so many happy smiles, Ducane's dedicated staff is committed to exceeding the expectations of the service levels no matter how challenging the task is. So, what are you waiting for?
Why not let us take care of your ski wears while you
enjoy your snow sports in style.
0208 422 3111