Shoe Repairs IN LONDON
Ducane Dry Cleaners is one of your local and professional shoe repair service providers in London. From heels and soles to zip and lace, we cover all kinds of shoe repair services.
Whether it is your workwear, formal shoes, boots, sandals or sneakers, our professionals
can provide you with the best and elite shoe repair services in town.
book now
MONEY SAVING SHOE REPAIR SERVICES
At Ducane, our specialists in action are trained professionals with
years of experience in dealing with various types of shoe repair
services. They understand their tools and the exact repair service
required as soon as they see the shoes in need.
Our shoe repair services not only include normal wear and tears
but we also cover other shoe repair services including reviving
and restoration for special shoes like party wear and evening wear.
GET FREE QUOTE
DUCANE'S TRUSTED SHOE REPAIR SERVICES
Our 10,000+ happy customers trust us and love us as Ducane Dry Cleaners is committed to deliver 100% quality and professional services time and time again.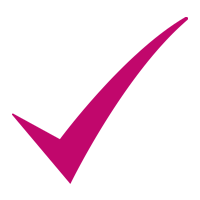 100% QUALITY

PROFESSIONAL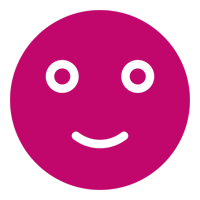 10,000 + HAPPY CUSTOMERS
FRee Collection and delivery
Along with our quality services, Ducane Dry Cleaners in London provides Free Collection and Delivery services on all eligible orders.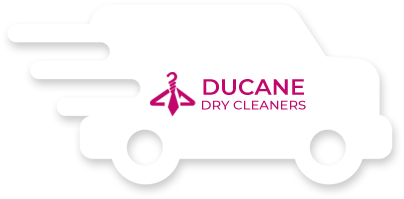 WHY CHOOSE US FOR YOUR PROFESSIONAL SHOE REPAIR
Ducane Dry Cleaners has years of experience in delivering the best shoe repair services in London. Our team of experts and professionals not only knows how to bring your shoes back to life but they can also help you create a unique stylish look. And, we should be your best choice as:
Fast and efficient services.
Budget friendly prices.
With 20 Years of experience comes quality and reliability.
Our team of dedicated Professionals will ensure flawless quality services
Our years of experience with proven skills has made us one of the most efficient and reliable shoe repair services in London.
So, whether it is your Alexander McQueen or Christian Louboutin or Burberry Shoes, we at Ducane will ensure a quality restoration at competitive prices.
.
WHAT PEOPLE SAY ABOUT DUCANE DRY CLEANERS
WHAT ARE YOU WAITING FOR
With our quality and budget friendly shoe repair services, we also cover urgent
and same day shoe repair services. So, what are you waiting for?
Why not leave our professionals to deal with your shoe repair while
you can relax and take comfort wearing them.
0208 422 3111