Shirt Laundry IN LONDON
Ducane Dry Cleaners in London specialises in all shirt services including Shirts Laundry. Our stain removal process can perfectly remove dirt and sweat stains from the
collars and sleeves of shirts.
book now
At Ducane Dry Cleaners
SPECIALISTS IN ACTION
At Ducane, we work with the skilled specialists who are experienced and well aware of the detailed process of Shirts Laundry. They understand all kinds of fabric and the cleaning process involved with them. From stain removals to hand finish packing and perfection, we will ensure the professional cleaning of your shirts everytime you bring them to us.
We are committed to use only the best Eco-Friendly cleaning solvents that are not only Soft to the Shirt Fabrics but are Pleasant to Smell too.
GET FREE QUOTE
DUCANE'S TRUSTED SHIRT LAUNDRY
With 10,000+ happy customers and the promise of Eco-Friendly Solvents, Ducane Dry Cleaners in London is committed to deliver 100% Quality Assurance.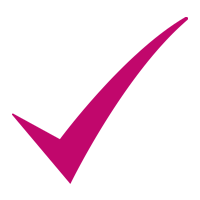 100% QUALITY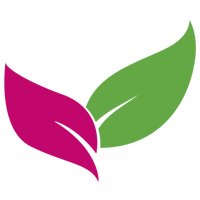 ORGANIC & ECO FRIENDLY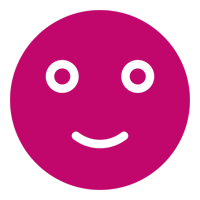 10,000 + HAPPY CUSTOMERS
FRee Collection and delivery
To suit your busy work schedule, we now provide free collection and
delivery on all eligible orders.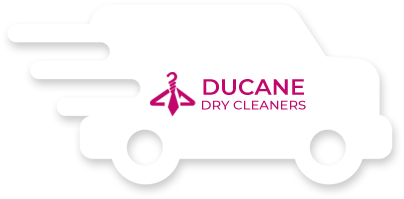 WHY CHOOSE US AS YOUR SHIRT LAUNDRY
Ducane Dry Cleaners works only with trained and efficient experts and we believe in delivering perfection at all times so whether it is your regular work wear shirt, casual shirt or shirt for that special occasion, we will ensure to deliver the best quality at competitive prices. And, you should choose us as:
We only use organic & Eco-friendly solvents.
With 20 Years of experience comes quality and reliability.
We are well known for folding, packing & preservation of the shirts.
Our team of dedicated professionals will ensure flawless stain removal.
Our years of experience with proven skills has made us one of the most efficient and reliable laundry in London.
Our years of experience in delivering the best has made us one of the trustworthy brands for shirt services..
WHAT PEOPLE SAY ABOUT DUCANE DRY CLEANERS
WHAT ARE YOU WAITING FOR
Our eco-friendly shirt's laundry not only comes with affordable prices but it also comes with the
promise to build a safe and hygienic environment.So, what are you waiting for?
While we look after your shirt's laundry, you can concentrate on being an
important part of this hygienic community.
0208 422 3111