Professional Ironing Services IN LONDON
Ducane Dry Cleaners in London are experienced in all kinds of professional Ironing services. Whether it is regular ironing services or steam ironing, we can cover all your ironing needs with 100% Quality Assurance.
Same Day Ironing Service near me
Ducane Dry Cleaners in London is your local and professional ironing service provider.
We cover urgent and same day ironing services including special steam ironing services.
From shirts and trousers to bridal gowns and tuxedos, we provide you with quality ironing services at competitive prices.
Our experienced and hard working team of pressers will ensure the delivery of fast and efficient ironing services.
We provide commercial quality bulk ironing services even with tight deadlines.
Our services are available 7 days a week, so whether it is weekdays or weekends, we promise to deliver at your convenience.
Our same day corporate ironing services includes Bed Linen, Curtains, Towels & Napkins, Table Cloths and more.
We also provide urgent washing and ironing services for B&Bs, Restaurants and Hotels.
.
GET FREE QUOTE
IRONING SERVICES FOR YOUR ENTIRE LIFESTYLE
Our 100% Quality and Eco Friendly Ironing Services has earned us a reputation of
10,000+ happy customers. So, with Ducane comes trust and reliability.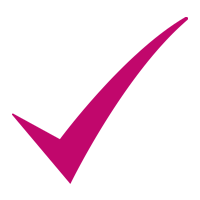 100% QUALITY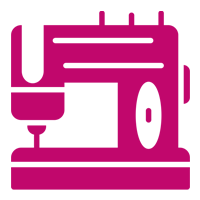 ORGANIC & ECO FRIENDLY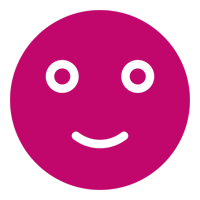 10,000 + HAPPY CUSTOMERS
IRONING SERVICES FOR EVERYDAY CLOTHING ITEMS
We cover ironing services for your everyday wear including shirts, trousers, suits, skirts, dresses, caps, hats, scarves, salwar kameez, sari and more. Our ironing service will not only make your clothes last longer but it will also create a distinguished style in your everyday look.
IRONING SERVICES FOR SPECIAL EXPENSIVE ITEMS
Ducane Dry Cleaners specialize in ironing and steam ironing services for special clothes like wedding dress, tuxedos, evening & cocktail dresses, special and designer costume wears, traditional dresses, scottish skirts, leather, suede & sheepskin wears, coats & jackets, wool & cashmere wears, chiffon and silk and much more.
IIRONING SERVICES FOR THE ENTIRE HOUSEHOLD
At Ducane Dry Cleaners, we provide you with professional ironing services for all your household items including sofa covers, mattress covers, duvet covers, bedsheets, pillow covers, curtains, towels & napkins, tablecloth & aprons, blankets & shawls, rugs & mats, and much more.
COMPLETE BUSINESS IRONING SERVICES
Ducane Dry Cleaners in London are experienced and quality Business Ironing Service Providers. From Wedding Dress for Boutiques to Curtains and Bed Linen for Commercial and Corporate use, we cover both public and private sectors of business.
FRee Collection and delivery
With our experienced and quality ironing services, Ducane Dry Cleaners in London provides Free Collection and Delivery services on all eligible orders.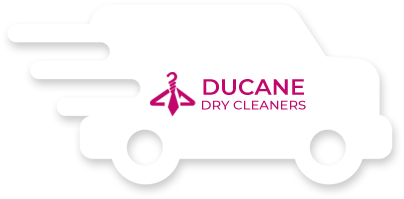 WHY CHOOSE US FOR YOUR PROFESSIONAL IRONING
Ducane Dry Cleaners is one of the most reliable and trustworthy ironing and steam ironing service providers in London. Our team of expert and professional pressers have years of experience delivering efficient ironing services which not only helps the fabrics to last longer but also create an effective stylish look. And, we are your best choice as:
Our services are 100% organic & Eco-friendly
With 20 years of experience comes quality and reliability.
We are well known for our folding, packing & preservation of fabrics.
Our team of dedicated professionals will ensure flawless quality ironing services.
Our years of experience with proven skills has made us one of the most efficient and reliable ironing services in London.
With a reputation as high as ours comes responsibility and commitment which is why we dedicate ourselves to deliver the best quality ironing services in London.
WHAT PEOPLE SAY ABOUT DUCANE DRY CLEANERS
WHAT ARE YOU WAITING FOR
Along with the perks of quality and convenience, our ironing services are available at very
reasonable and affordable prices. So, what are you waiting for?
Why not leave your ironing with professionals while you are busy creating a stylish look.
0208 332 1111