Key Cutting in Londons
Ducane Dry Cleaners is an experienced key cutting service provider in London. We cover all kinds of keys from home to office, from back door to garden and from padlocks to knoblocks and more.
book now
Quality Key Cutting Services
At Ducane, our key cutting specialists have years of experience in duplication of various styles and kinds of keys. No matter what and how many keys you need to duplicate, we at Ducane can help you with the perfect key cutting services within minutes.
Key cutting is an art and our efficient professionals understand the importance of delivering the highest standard of service each and every time they cut the keys. We work hard to ensure that your keys are perfectly cut the first time making sure you do not have to go through the hassle again.
GET FREE QUOTE
KEY CUTTING FOR ANY OCCASION
Whether you need our key cutting service for yourself or may be your friend or perhaps you are a landlord
and you need urgent key cuttings for your tenants, whatever the occasion, Ducane's professional
key cutting services can ensure you have a perfect set of duplicate keys when needed
And, if you are looking for extra key fobs or colored key caps or covers, just ask one of
our friendlykey cutting experts and they will help you organise your key sets in no time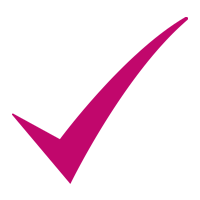 100% QUALITY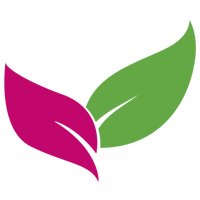 ORGANIC & ECO FRIENDLY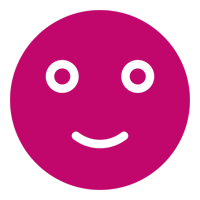 10,000 + HAPPY CUSTOMERS
WHY CHOOSE US FOR YOUR PROFEESIONAL KEY CUTTING
Along with years of experience in delivering the best key cutting services in London, Ducane Dry Cleaners also ensures affordable prices. And, you should choose us as:
Our years of experience with proven skills has made us one of the most efficient and reliable key cutting services in London
Our team of dedicated Professionals will ensure flawless quality services.
Fast and efficient services
Budget Friendly Prices.
With 20 Years of Experience comes Quality and Reliability.
Beside key cutting, we provide many other quality services like dry cleaning, tailoring and repairs at reasonable prices.
WHAT PEOPLE SAY ABOUT DUCANE DRY CLEANERS
WHAT ARE YOU WAITING FOR
Our quick and professional quality services with reasonable rates are among many other reasons our customers choose us time and time again. So, what are you waiting for?
Whether you need urgent key cutting or it is something that is pending on your list, why not just bring it to us and we will have it ready for you in no time.
0208 422 3111