Home Tailoring & Stitching
Ducane Dry Cleaners in London is experienced and professional home tailoring and stitching service provider. Our skilled tailors will cover all your tailoring needs from
zip replacement to alterations and repairs.
book now
At Ducane Dry Cleaners
HOME TAILORING & STITCHING
At Ducane, our expert tailors will help with all your home stitching services whether it is for your personal use or for commercial use. No matter what the volume and style of tailoring needs, they are experienced in delivering
perfection time and time again.
HOME REPAIR & ALTERATION
From clothes alterations and repairs to curtains and bed sheets, at Ducane, you will see our tailors working with various home tailoring needs. Whether it is your pillow case that needs stitch repair or your cozy rugs, we will help you recover all your home fabrics in no time.
GET FREE QUOTE
DUCANE'S TRUSTED HOME TAILORING & STITCHING
Our years of experience with 100% Quality and professional tailoring and stitching
services has earned us a reputation of 10,000+ happy customers.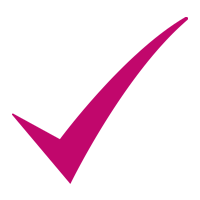 100% QUALITY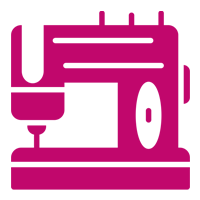 PROFESSIONAL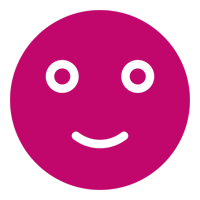 10,000 + HAPPY CUSTOMERS
FRee Collection and delivery
With ongoing perfection and excellence, we also understand the importance of convenience which is why Ducane Dry Cleaners in London now provide Free Collection and Delivery services on all eligible orders.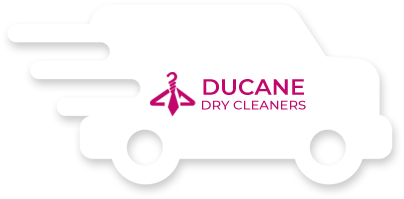 WHY CHOOSE US
From regular alterations and repairs to exclusive tailoring and stitching, Ducane Dry Cleaners is one of the best home tailoring service providers in London. And, you should choose us for all your home tailoring and stitching:
100% quality assurance.
Budget friendly prices.
Most skilled & trained tailors in London.
20 Years of experienced and reliable tailoring.
Well known brand for choice of elegance and style.
Whether you need your clothes tailored or bed linen or curtains, we will help you with all your home tailoring needs at affordable prices.
WHAT PEOPLE SAY ABOUT DUCANE DRY CLEANERS
WHAT ARE YOU WAITING FOR
With affordable prices and convenience at hand, you will find Ducane Dry Cleaners efficient
and reliable for all your home tailoring needs. So, what are you waiting for?
Why not let us take care of all your home tailoring and stitching while you
can stay busy treasuring every precious moment at home.
0208 422 3111