Handbag Repairs IN LONDON
Ducane Dry Cleaners in London specialises in various styles of handbag repair services including zip replacement, stitch repair, buttons, breakages, wear & tears and more. Whether it is a leather handbag, evening purse or a delicate embroidered bag, we will ensure the quality repair of your handbag irrespective of its complexity.
book now
MONEY SAVING REPAIR SERVICES
At Ducane, we believe in quality money saving repair services which is why we recommend the option of professional handbag repair wherever possible. Our team of experts and professionals can turn your old and worn out handbag into a new and stylish one.
We can also provide you with some personalised handbag work at competitive rates. It is always best to preserve your favourite accessories as it is often difficult to find something similar.
STYLES OF HANDBAG REPAIR
Whether you have a leather handbag or embroidered one, Ducane Dry Cleaners in London work with a professional team of experts who can efficiently repair even the complex handbag with ease. From inner lining to buckles, patches and zips, we cover all kinds of handbag repair services.
KINDS OF HANDBAGS REPAIRED BY US
From Ted Baker to Prada, there are so many styles and kinds of handbags. But, with our experts at hand, you can be sure to get your handbag repaired no matter how expensive or delicate repair work it needs. And, if you are unsure of what can be done, you can also email us the picture and our team of professionals will tell you exactly what your handbag needs. No matter how small or big the job is, Ducane's professional handbag repair experts will know the tiniest detail of repair required.
GET FREE QUOTE
DUCANE'S TRUSTED HANDBAG REPAIRS
Our 10,000+ happy customers trust us and love us as Ducane Dry Cleaners is committed to deliver 100% quality and professional services time and time again.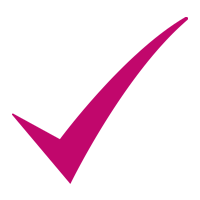 100% QUALITY

PROFESSIONAL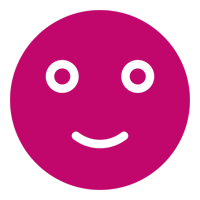 10,000 + HAPPY CUSTOMERS
FRee Collection and delivery
Ducane Dry Cleaners in London provides Free Collection and Delivery services
on all eligible orders.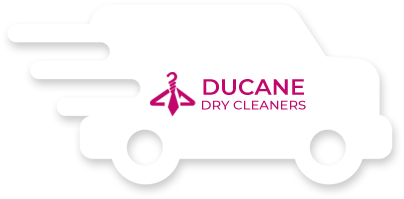 WHY CHOOSE US FOR YOUR PROFESSIONAL HANDBAG REPAIR
Ducane Dry Cleaners is one of the reputed brands when it comes to quality handbag repairs in London. Our team of experts and professionals have years of experience creating an effective stylish look on handbags. And, we should be your best choice as:
Fast and efficient services.
Budget friendly prices.
With 20 Years of experience comes quality and reliability.
Our team of dedicated Professionals will ensure flawless quality services.
Our years of experience with proven skills has made us one of the most efficient and reliable handbag repair services in London.
Whether it is your Michael Kors Bag or Louis Vuitton or Gucci Bag, we at Ducane can give your handbag a brand new life.
WHAT PEOPLE SAY ABOUT DUCANE DRY CLEANERS
WHAT ARE YOU WAITING FOR
Ducane Dry Cleaners in London provides all kinds of quality handbag repair
services with competitive prices. So, what are you waiting for?
Let us take care of your favourite handbag repair while you can save yourself from the
expensive thought of finding a similar one.
0208 422 3111