Northwood
Dry Cleaners
Here at Ducane we specialize in Dry Cleaning services within Northwood. With over 30 years of experience in this industry, our staff are well equipped to deal with all of your dry cleaning services. So whether you need to dry clean your occasion wear or your formal shirts for work, you can rely on us to deliver each and every time.
Our experienced hands and industry-leading equipment can handle all types of garments such as dresses, trousers, blazers, skirts and suits. We also have a great reputation for handling delicate materials such as suede, leather, fur and sheepskin with great care. For these materials, our team members take extra care and use special solvents and solutions that leave your garments looking crisp and clean. Garments with embroidery and ornamentations should only be washed by a Dry Cleaners and washing them at home will only do more harm than good.
ECO-FRIENDLY

CLEANING

Ducane is proud to use the best eco friendly cleaning solutions and do our bit for the environment. Here at Ducane your values and ethics are important to us but we don't believe that being eco friendly should mean having to compromise on your dry cleaning service in Northwood Eco friendly cleaning differs from normal cleaning as it ensures the solvents and solutions used are not toxic or harmful.

Our firm uses SENSENE dry cleaning solvent. This is based on a modified alcohol formulation that is inherently biodegradable and has low aquatic toxicity and is, therefore, an environmentally responsible textile cleaning solution. Not only is this solution great for the environment but it has a very high solvency power and reliably removes a variety of statins from different fabrics.
We have found more ways to be eco-friendly by investing in new machinery such as our steam iron machines. These are more energy-efficient but combined with our solvent it will give you the highest standard of cleaning our clothes deserve.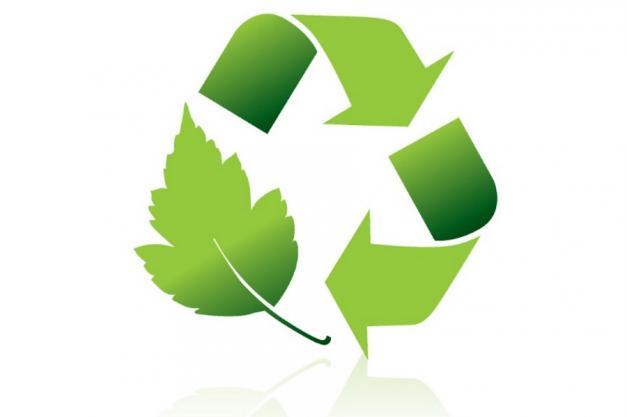 So from now on when you visit Ducanes dry cleaning store in Richmond Surrey, you can rest assured that we have made every effort to be energy efficient, and green.
SERVICES WE ARE OFFERING
We specialize in a range of different services that your ordinary dry cleaners would not. For your convenience, we offer a free pick-up and drop off facility in Northwood for all our services.
Hand Finish Dry Cleaning

Ski Wear Dry Cleaning

Wedding Dress Dry Cleaning

Commercial & Corporate Dry Cleaning

Shirts Dry Cleaning

Curtain Dry Cleaning

Hotel Dry Cleaning

HouseHold Dry Cleaning

Suede, Leather Sheepskin Dry Cleaning
Ducane Dry Cleaners specialises in curtain cleaning, rug cleaning and wedding dress dry cleaning.
Click here to view all services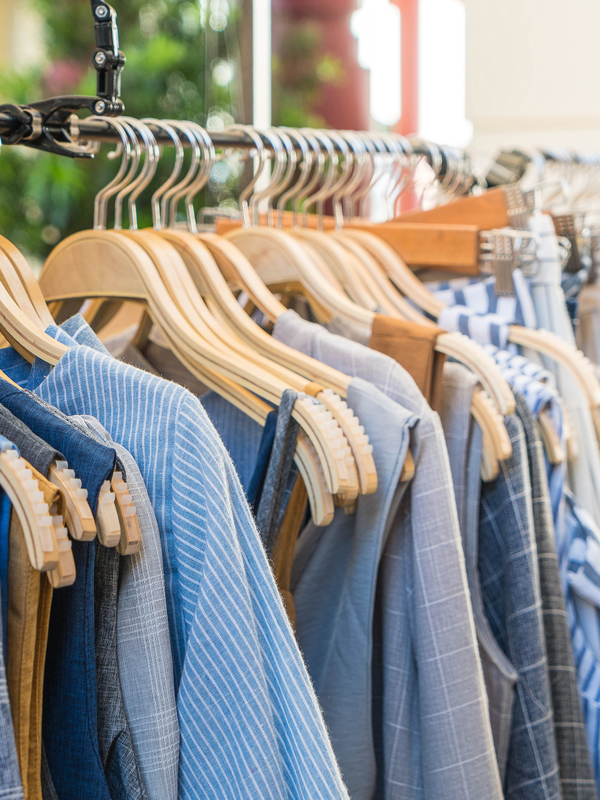 CONTACT DUCANE DRY CLEANERS
If you are looking for a professional and reliable dry cleaning in Northwood then look no further than Ducane. Hundreds of local customers in
Northwood entrust us with their precious garments every
week because they know we will deliver a premium
service, with a quick turn-around and
FREE PICK-UP & DELIVERY SERVICE.