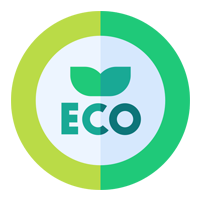 Organic & Eco Friendly
We use eco-friendly solvents for all our services.
These are not only good for the environment but
produce crisp and clean results. The end result?
Your curtains being restored to their original
condition. Your curtains will be left soft
to touch and smelling fresh.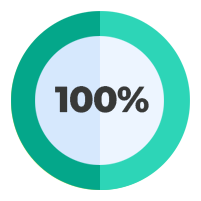 100% Quality
The reason we have so many repeat
customers and over 600+ Google Reviews
is because everyone knows they get a complete quality of service with every order. Whether you are getting your curtains dry cleaned or just your work clothes you will always receive the same great service. We literally go the extra mile for our customer by offering free collection and delivery.