CURTAIN TAILORING & STITCHING IN LONDON
Ducane Dry Cleaners are experienced professionals in all kinds of curtains tailoring, stitching, alterations and repairs. From curtain lining to creating the entire stylish curtain
for your decor, our specialist and skilled tailors will surprise you with
their exceptional work at all times.
book now
At Ducane Dry Cleaners
CURTAIN TAILORING & STITCHING
At Ducane, our specialists understand the importance of curtains in any decor which is why they pay detailed attention from picking the color and material of the curtains to choosing the perfect style of the curtains. If you choose to design your own curtains, our tailors can create stylish and exquisite curtains to match your decor.
CURTAIN REPAIR & ALTERATION
Handmade curtains are no doubt special as they are precisely designed to not only look beautiful and elegant with your decor but to also fit perfectly with your budget. But, if you are in need of alteration and repairs, our curtains specialist are also very skilled and experienced in re-sizing, lining and even replacing header tapes.
GET FREE QUOTE
DUCANE'S TRUSTED CURTAIN TAILORING & STITCHING
Our Commitment to 100% quality in professional tailoring & stitching services has earned
us the reputation of 10,000+ Happy Customers.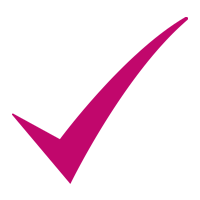 100% QUALITY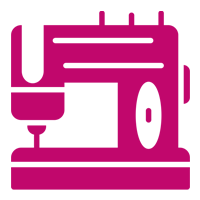 PROFESSIONAL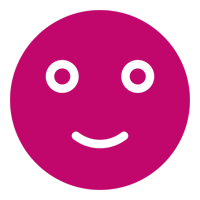 10,000 + HAPPY CUSTOMERS
FRee Collection and delivery
Ducane tailoring & stitching in London provides you with Free Collection and Delivery on all curtain services, so you can relax while we work to give your
curtains the new look.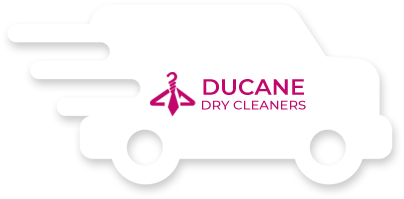 WHY CHOOSE US AS YOURCURTAIN TAILORING & STITCHING
Our ongoing commitment to excellence and perfection has earned us a popular reputation for elite and professional curtain tailoring services in the entire London. And, Ducane should be your choice for curtain stitching and repairs as:
100% quality assurance.
Budget friendly prices.
Most skilled & trained tailors in London.
20 Years of experienced and reliable tailoring.
Well known brand for choice of elegance and style.
Whether it be curtains for your office or for your home decor and whether you need tailoring and stitching for your curtains or just alteration and repair, our dedicated professional and friendly tailors will help you with all kinds of curtain tailoring services.
WHAT PEOPLE SAY ABOUT DUCANE DRY CLEANERS
WHAT ARE YOU WAITING FOR
With Ducane, you can get your curtains perfectly tailored and repaired in
a very short period of time and at affordable prices too.
So, what are you waiting for? Why not contact us to get
your Curtains Sorted today!
0208 422 3111