Curtain Dry Cleaners in London
Ducane Dry Cleaners in London specialize in Curtain Dry Cleaning Services of various types, styles and of various fabrics – embroidered, silk, linen, velvet, you name it.
With years of dedication and experience, our team of curtain specialists can not only
identify the delicate fabric of your curtains but will also point out any
required stain removals, wear outs or repairs.
book now
At Ducane Dry Cleaners
SPECIALISTS IN ACTION
our skilled professionals understand the better and safer process of cleaning and maintaining your delicate curtains. From choosing the cleaning solvents to the use of packing materials, our skilled and trained staff will ensure the eco-friendly cleaning of your curtains leaving your beautiful and delicate Curtains, Soft to Touch, Pleasant to Smell and Fresh to Feel.
Our hand picked solvents and hand finished perfection will not only prevent your Curtains from ageing faster but will also help them maintain their color and texture for longer duration.
GET FREE QUOTE
DUCANE A NAME OF TRUSTED CURTAIN DRY CLEANING
Our Eco-Friendly Cleaning Solvents and 100% Quality Dedication has earned
us the reputation of 10,000+ Happy Customers.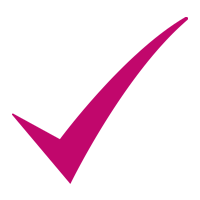 100% QUALITY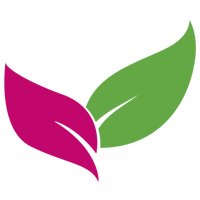 ORGANIC & ECO FRIENDLY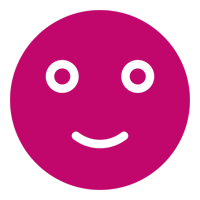 10,000 + HAPPY CUSTOMERS
FRee Collection and delivery
We understand Curtains are heavy and if you have more than one curtain to clean, it is difficult to travel with them. So, Ducane Dry Cleaners in London provide you with Free Collection and Delivery of your Curtains at your Convenience.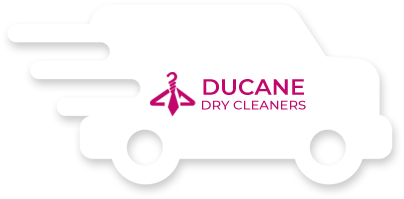 WHY CHOOSE US AS YOUR CURTAIN DRY CLEANING
Ducane Dry Cleaners is dedicated to constant perfection which is why our thousands of happy customers keep choosing us for their Curtain Dry Cleaning time and time again. And, Ducane Dry Cleaners should be your choice too as:
Our years of experience with proven skills has made us one of the most efficient and reliable Dry Cleaners in London.
Our team of dedicated professionals will ensure flawless stain removal.
We only use organic & Eco-friendly solvents.
We are well known for preservation techniques of the fabrics.
With 20 Years of experience comes quality and reliability.
We take pride in our exceptional services so whether it be your Office Curtain or your Home Decor, we are committed to provide personalised service required by each fabric and the delicate work on them.
WHAT PEOPLE SAY ABOUT DUCANE DRY CLEANERS
WHAT ARE YOU WAITING FOR
Whether it be weekdays or weekends, we work 7 days a week,
and hence we can work around your schedule.So, what are you waiting for?
Why not contact our friendly team and Let's get your Curtains collected today.
0208 422 3111