Wembley
CURTAIN CLEANING
Just like your clothes, curtains gather dust, bacteria and odours over time. Depending on the colour of your curtains you might not be able to tell how dirty they actually are. It is recommended to clean your curtains every 4-6 months.
Due to the delicate materials it is not advised to clean your curtains at home as you are at risk of shrinking and fading your precious curtains. Leave it to our team who specialize in curtain cleaning and offer a quick turnaround. Once Ducane Dry Cleaners clean your curtains, you will remember how shiny your curtains were when you first bought them!
ECO-FRIENDLY

CLEANING

Here at Ducane your values and ethics are important to us but we don't believe that being eco friendly should mean having to compromise on your dry cleaning service. We now also are excited to announce that we use non-toxic and eco-friendly solutions products for curtain cleaning.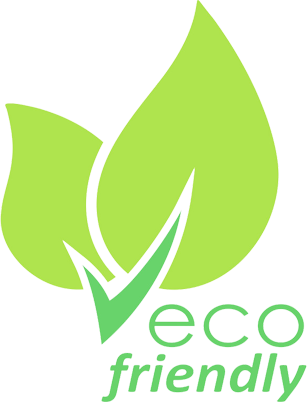 This is not only harmless for the environment but also less likely to affect delicate materials such as silk and linen when cleaning your curtains. So if you are looking for an eco-friendly curtain cleaning service in Wembley then call us today on +44 208 422 3111.
WHY CHOOSE US?
Our staff is properly trained to ensure that your curtains are cleaned to the highest standard. We are not a newly launched dry cleaners, Rather we have been operating for over 20 years and have built up a loyal customer base.
20+ Years Of Experience

Free Pick-Up and Delivery Service

Same-day Dry Cleaning Service

Expert Curtain Cleaning

Professional Wedding Dress Cleaning

One-Stop Service for all your dry cleaning, ironing and alterations.

Use of Eco-Friendly solvents

Facility to pay cash upon delivery or securely by card online.
Click here to view all services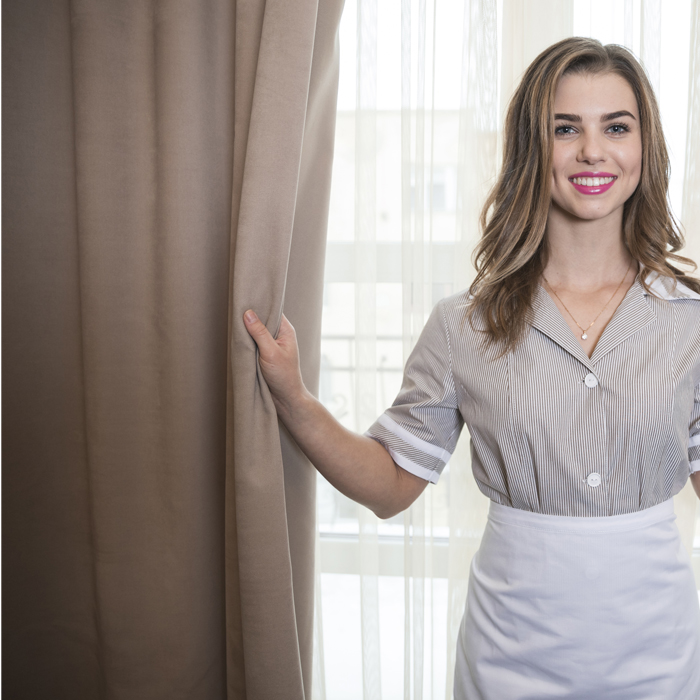 My curtains were cleaned here. I found this place very Professional. I did not clean my curtains for a long time as I was worried they would get damaged in the process. My curtains are expensive and I was looking for an experienced place so I was very reluctant at first. But, they did a very good job and gave me a 20% discount as well
I visited Ducane dry cleaners for curtain cleaning and a few rug cleaning jobs. Job was done excellently and the staff was helpful. Definitely come back to ducane. Many thanks.
If you're in Richmond and you need dry cleaning Ducane Dry Cleaners is the place to be. I gave them my curtains to dry clean and relined, I had curtains delivered to my doorstep in a couple of days.
Wembley BEST CURTAIN CLEANERS
What if we told you that the next time you want your curtains cleaned you don't even have to leave your house? Well that is exactly how it works when you use our professional curtain cleaning service as we offer a free pick-up and delivery service. Once you place your order online a member of our team will contact you to arrange a collection of your curtains. They will book this at a time that is convenient to you as we would not want you to wait at home all day.
So next time you want your curtains deep cleaned then contact us or book online within 1 minute.