DUCANE TAILORING & STITCHING IN LONDON
Ducane Dry Cleaners in London specialises in all kinds of clothing, tailoring and stitching services including alterations, repairs, zip replacement, patch, buttons and more.
Our professional tailors will cover all your tailoring needs from shirts and trousers
to wedding dresses and tuxedos, from suits and sarees to jackets and coats.
book now
At Ducane Dry Cleaners
CLOTHING TAILORING & STITCHING
At Ducane, our skilled tailors are experienced in tailoring & Stitching of all types of fabrics and various styles and designs of clothing. Whether you need simple stitching or complex tailoring, they will work with detailed attention to deliver you the extreme perfection and excellence each time.
WEDDING DRESS REPAIR & ALTERATION
Along with tailoring and stitching, we also help you with your other tailoring needs including alterations and repairs, zip replacement and button services. Our professional and skilled tailoring services are well known for bringing worn out clothes back to life.
GET FREE QUOTE
DUCANE'S TRUSTED CLOTHING, TAILORING & STITCHING
With 10,000+ happy customers and professional tailoring and stitching services, we are committed to deliver 100% quality services each and every time.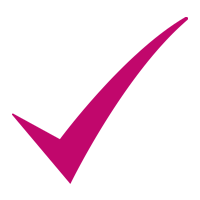 100% QUALITY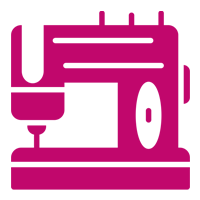 PROFESSIONAL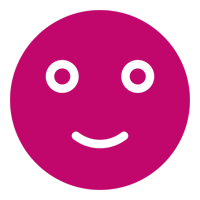 10,000 + HAPPY CUSTOMERS
FRee Collection and delivery
With our commitment to deliver excellence, we now provide our customers
with free collection and delivery services on all eligible orders.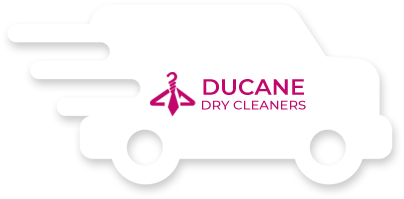 WHY CHOOSE US
With as high a reputation as ours, Ducane Dry Cleaners in London only work with selected professional and elite tailors that are not only experienced with all kinds of tailoring and stitching services but are also well known for their detailed perfection. And, we should be your choice for all your clothing tailoring and stitching:
100% quality assurance.
Budget friendly prices.
Most skilled & trained tailors in London.
20 Years of experienced and reliable tailoring.
Well known brand for choice of elegance and style.
Whether you need our tailoring services for your personal need or for commercial purposes, we can guarantee the best quality tailoring at competitive prices.
WHAT PEOPLE SAY ABOUT DUCANE DRY CLEANERS
WHAT ARE YOU WAITING FOR
With quality and perfection, Ducane Dry Cleaners in London is also dedicated towards
affordability and convenience. So, what are you waiting for?
Why not let us take care of all your clothes and their tailoring needs while
you can take pleasure in watching them come back to life.
0208 422 3111